updated 10/22/99
The World Championship Sandsculpting Competition is the big kahuna of the professional sand sculpting contest circuit. This is the SoB report, featuring lots of photos of incredible sand sculpture - and now, the results of the virtual peoples choice award.

Update 10/22/99

The virtual peoples choice voting booth is now closed. There was a total of 196 votes cast, and the winner is.... Amazin' Walter! Click here to see all the final results.

Update 9/15/99

We are back home again and I have just finished uploading all the digital photos shot. (Special thanks to Jay Stephens of the Beach Buddies for helping me shoot in-progress shots.)

Update9/13/99

The contest is over and we got lots of great shots - super weather, super sculpture and a good time was had by all. We are now getting ready for tonight's island cruise - the last scheduled social event for world championship '99 - and I should be able to start posting photo pages when I get back to Padre on Wed.

Update 9/9/99

Don't you love all those nines? And we just drew plots for the solo contest and I drew... number 9, of course. I am about to post the second installment of the SoB report - we are having all thhe fun so you'd best take a look and keep coming back for more!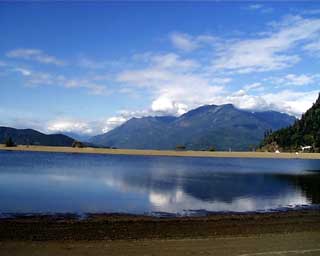 help spread the word! If you maintain a web page, we would really appreciate it if you could snag one of our cool banners and use it to link to this site!

[Contest Home Page] [SoB Report] [Vote] [Banners] [Index]


---
[tips & tricks] [carving tools] [contests] [photos/links] [sculptor list] [sculptor news] [sandcastle central]
---
This page brought to you by

the sons of the beach sandcastle wizards